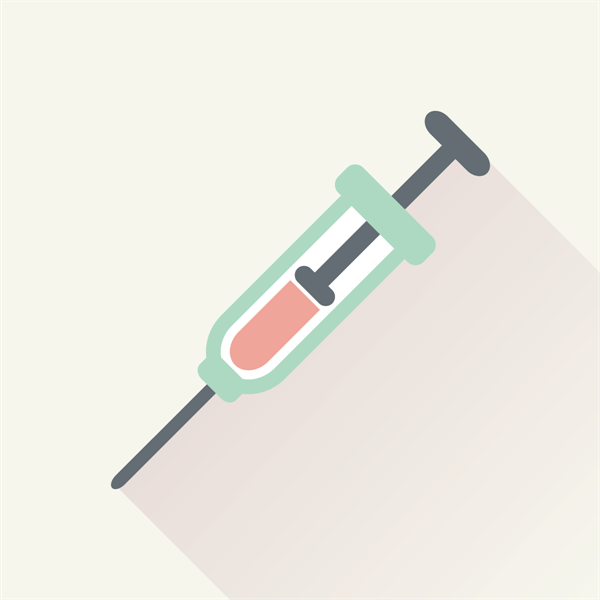 Boo to the Flu
As we posted a few weeks back, the CDC recommends a flu vaccine by late October.

We are making a big push for the health of our customers to come in & receive the flu shot. No appointment necessary and most insurances cover the expense.

Stop by any weekday during normal business hours (9am-6pm) & get vaccinated.

Event Location
Tullahoma Drug Store